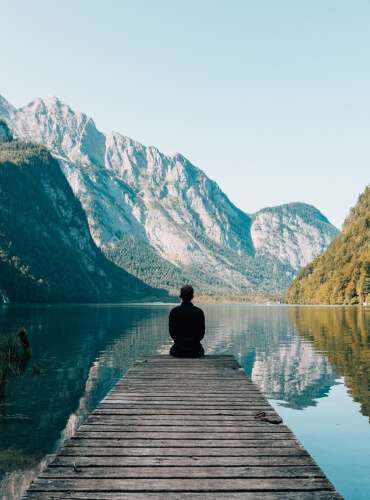 We use our skills of photography to capture images of natural scenery, plants and animals. Our Professionals use special techniques to help frame their shots and take pictures of things, such as impressive mountain scapes, animals in action or even underwater images of ocean life as per the customer's requiremets.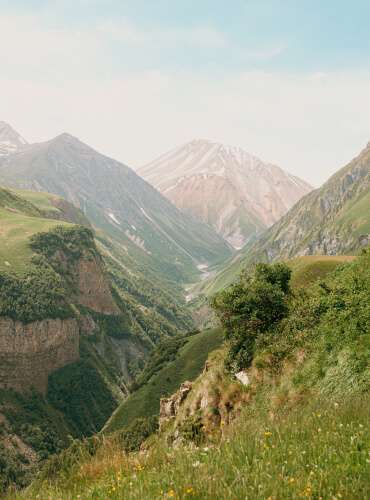 We provide complete editing and enhancing services for your Photographs, you can request a free trail by contacting us.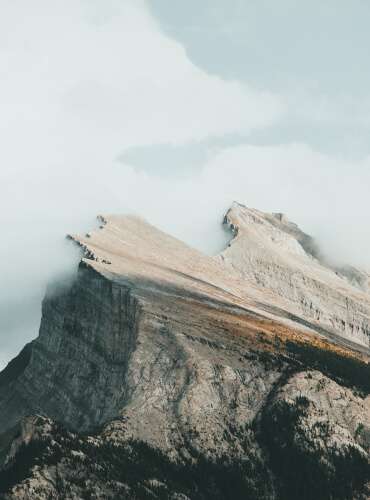 When planning an outdoor photoshoot, with models or without, one of the first decisions you need to make is where it will take place: location, location, location.
You will find best support and services from our team, our aim is to provide the best plans to our customers and photography plans tailored to their needs.
You will get quick turnaround times and dedicated support from our team.